machines
Our milling department consists of two cutting-edge workstations with five continuous axes.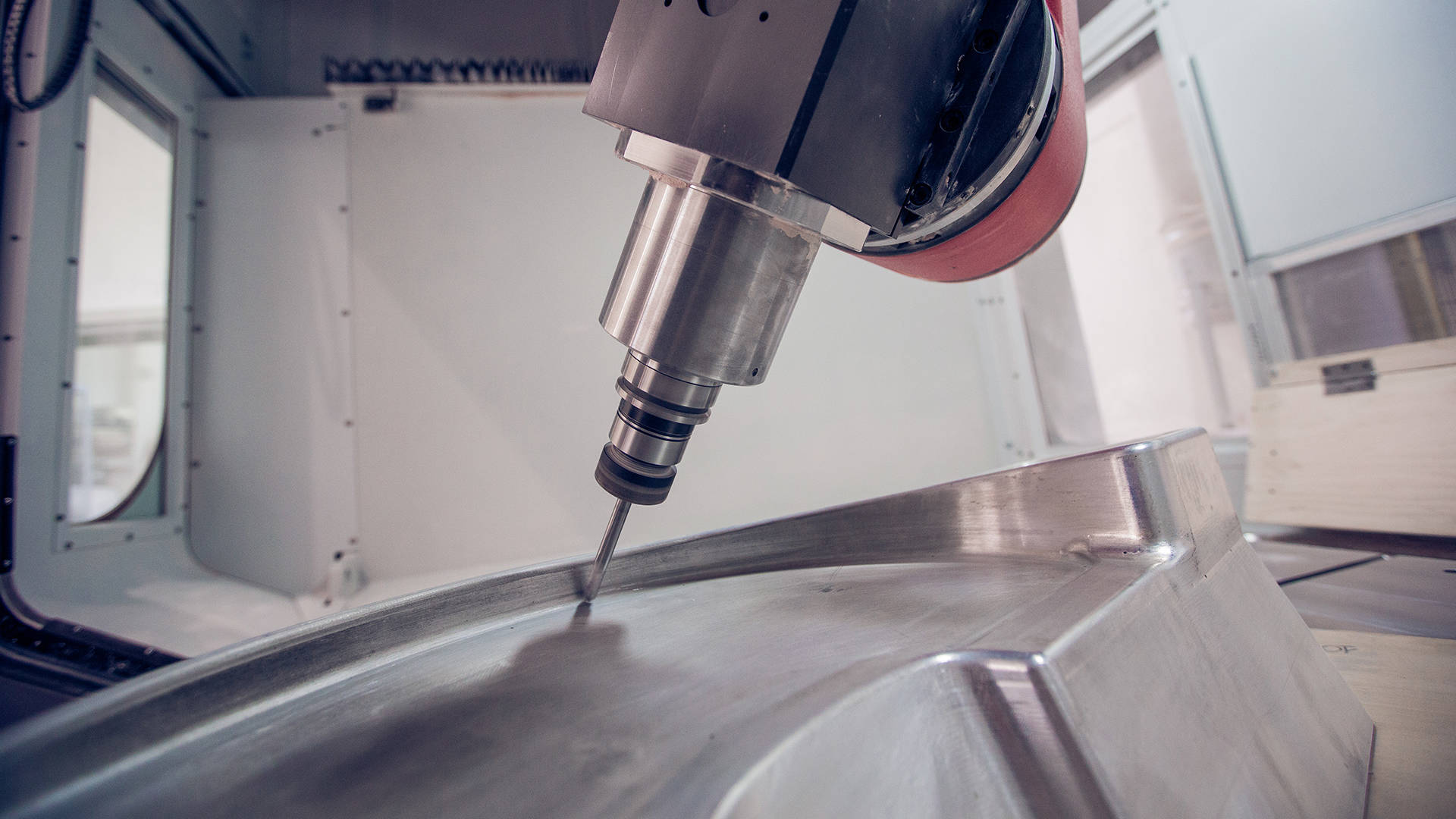 All our projects are completed via CAM manufacturing processes. Beside the fact that this allows us to speed up the design phase, it guarantees the highest precision and allows us to better exploit the potential of our machines.
We are able to perform every kind of milling operation on light materials (PMMA, polyurethanes, resins and so on) and on aluminium. Our warehouse is always supplied with a variety of materials that can be used in the milling process so that we can dramatically reduce the processing time.